We are more than pet sitters. Our trusted pet-care professionals will provide loving care to your pet when you can't be there.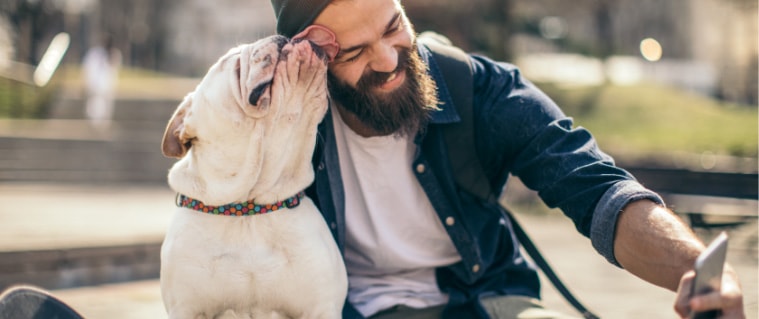 Pet Sitters
We provide professional, loving care to your pet when you can't be there. Our experienced animal caregivers are insured, bonded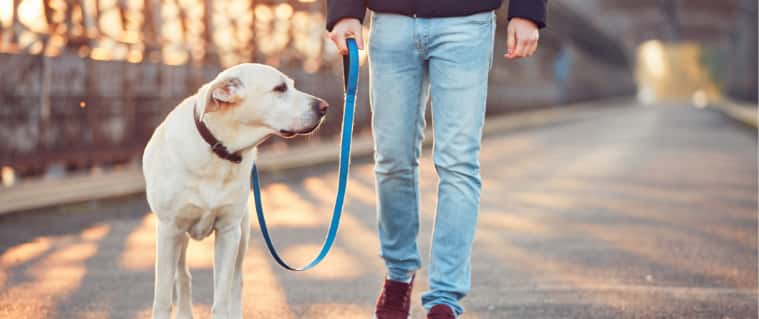 Dog Walking
Exercise and fun for your pet. Professional, certified dog walkers you can trust to take the best care of your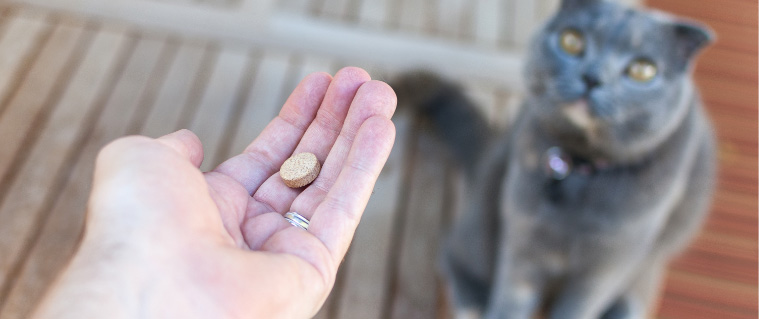 Special Pet Care
Special-instruction food preparation, medicine and/or vitamin administration, dog walking and exercising, pet clean up, and more.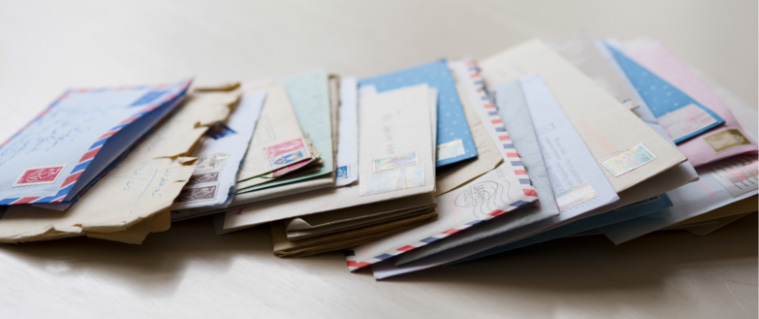 Courtesy Home Services
Vacation home care including mail, newspaper, and package pick-up; plant watering; trash and recycling; walkway snow shoveling;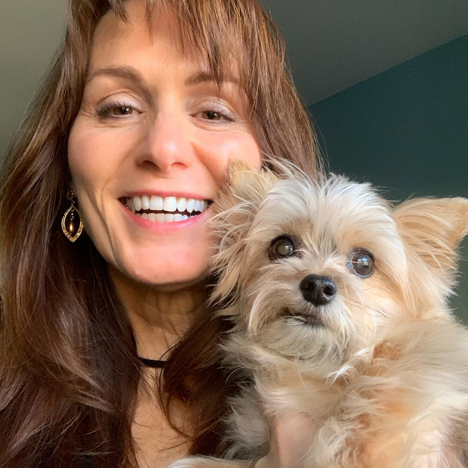 ACGS Pet Sitters will provide the finest loving care for your pets in their homes while you can not be there to take care of them yourself. Our professional and experienced caregivers offer custom care for your pet's individual needs. We can guarantee our work because we are INSURED, BONDED, and PET SITTERS INTERNATIONAL accredited.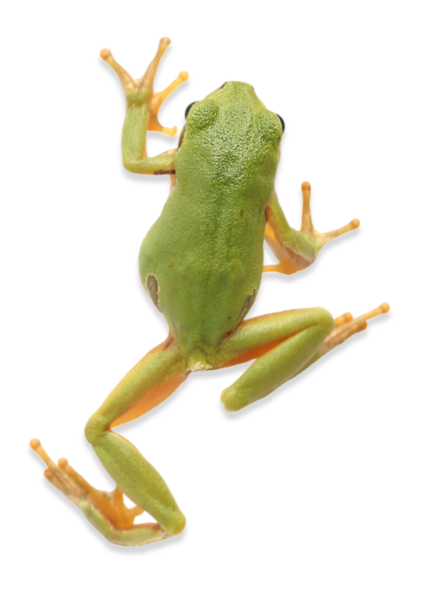 HOW IT WORKS
Our One-Time Setup Process
You Contact Us
After you provide us your address, we'll determine which caregivers are located closest to you.
Home Visit
Our caregiver will visit your home to provide you ease of mind so you know who is taking care of your loved one.
Pet Care Details
You have the option for the caregivers to stay in your home or to take your pet into the caregivers home.
Welcome To ACGS
The one-time set up does not need to be done again. Next time you need us, we're at your service. Welcome to the family!
All Creatures Great and Small Pet Sitters will work with you to establish specific guidelines to be followed for care visits.
These can include but aren't limited to:
Special Instruction Food Preparation
administering medications
or

vitamins program
dog walking / exercising
Pet Clean Up
our team
Click on our team member to learn more!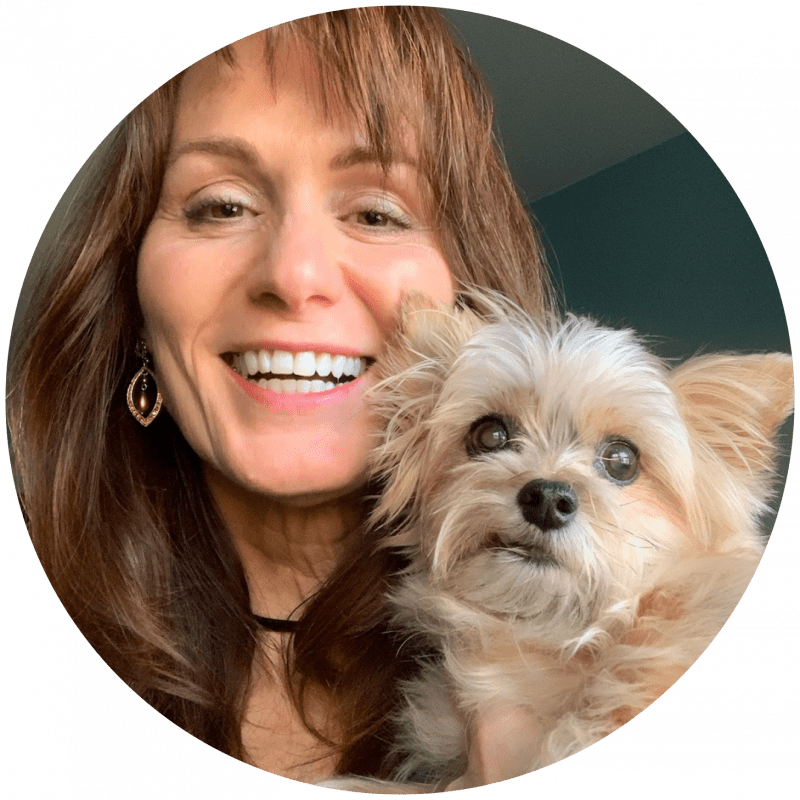 Robin
Hi! I'M Robin!
Owner
"Thankful to God for the furry creatures He gives to fill our lives with unconditional love, joy, peace, faithfulness, and comfort ... A perfect reflection of Him❤️"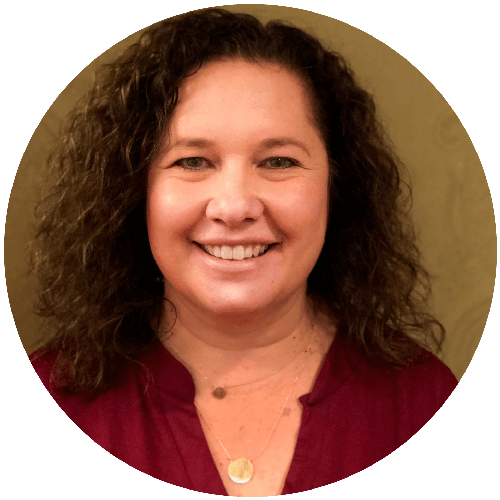 Elaine
Hi! I'M Elaine!
Pet Sitter
"Our perfect companions never have fewer than four feet."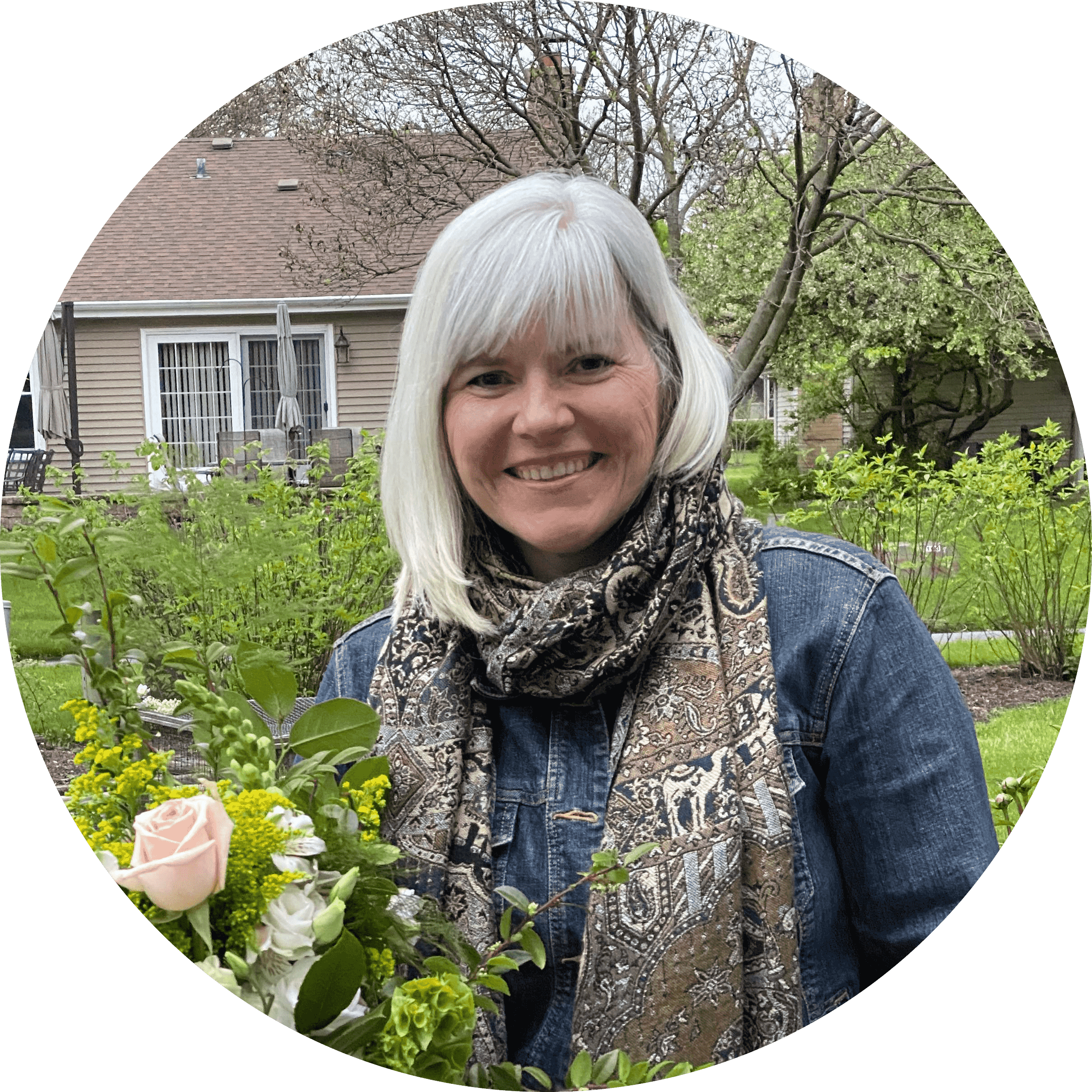 Chris
Hi! I'M Chris!
Pet Sitter
"When I look into the eyes of an animal, I see a living being. I see a friend. I see a soul." A.D. Williams
This team is excellent!
Robin is awesome! Paws up!!! We went on vacation and wanted someone to watch our two cats. We didn't want to board them. We wanted them to be at home where they were comfortable. We read how good Robin is with animals and I knew we had to meet her. She is the best. Not only did she come and take care of our animals, she loves them like they are her own. Thank you Robin! While on vacation, my pets were in the best hands!
This team is excellent!
Just wanted to thank you again for taking such good care of our Winnie. He looks great! God has surely blessed you with an amazing love for animals and your staff is amazing. What a comfort for us to be able to go away and not worry at all about our dog or our home. It is invaluable to us. Please extend our thanks to your staff. May God bless you and your business for your faithful service.
This team is excellent!
Thanks as always for taking such good care of my babies. I always have such fun reading about your adventures with them and knowing they are getting loving care. I think they wish we would travel more often!
This team is excellent!
I know it seems like a lot, but you guys truly went above and beyond this time. With the weather, the drama with the garage door not opening and closing, and the code, and then you being able to fix the opener by putting in new batteries, it really was a lot! I mean, your normal service is excellent so for us to have peace of mind from out of town, knowing that you took care of Nami & Mimi, it really means so much!
This team is excellent!
I wanted to drop you a note and thank you for taking such good care of my bunnies. You went above and beyond in caring for them and I was delighted to come back to three happy, bouncy critters! I appreciated the in-depth notes that you left as well.
areas we provide services in illinois
Lisle
Naperville
Downers Grove
Woodridge
Westmont
Bolingbrook
Dupage County
Darien
Don't see your to city?Give us a call!
Location
ACGS Petsitters
Lisle Il, 60532
Contact Us
Contact Us
Fill Out our Form Below.